Makers Market: Kara Brook Brown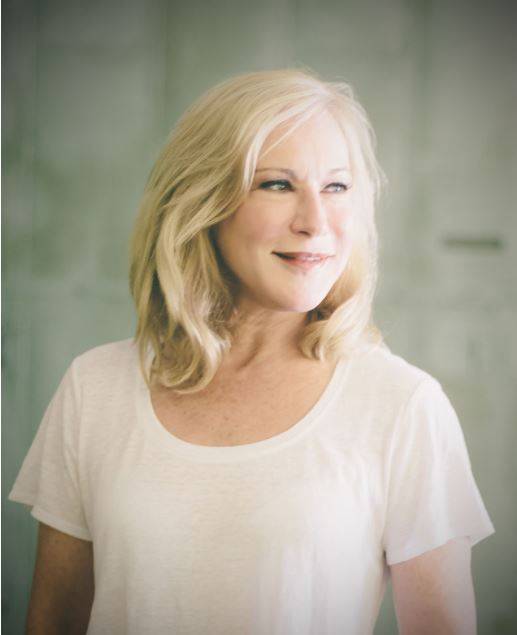 Kara Brook is the founder of Waxing Kara. She's an artist with a fascination for beeswax. Kara paints and sculpts with encaustic. Encaustic is paint made with beeswax, tree resin and pigment. Though you may not have heard of it, it's actually been around a really long time. Encaustic art dates all the way back to ancient Egypt. Kara found herself going through so much beeswax she decided to take up beekeeping. She liked the idea of a sustainable art form, one that came from the earth into her hands. And once she learned about bees and how important they are to our environment, she poured as much passion into her bees and the eastern shore honey. they produced as she did for her art. That's how Waxing Kara was born.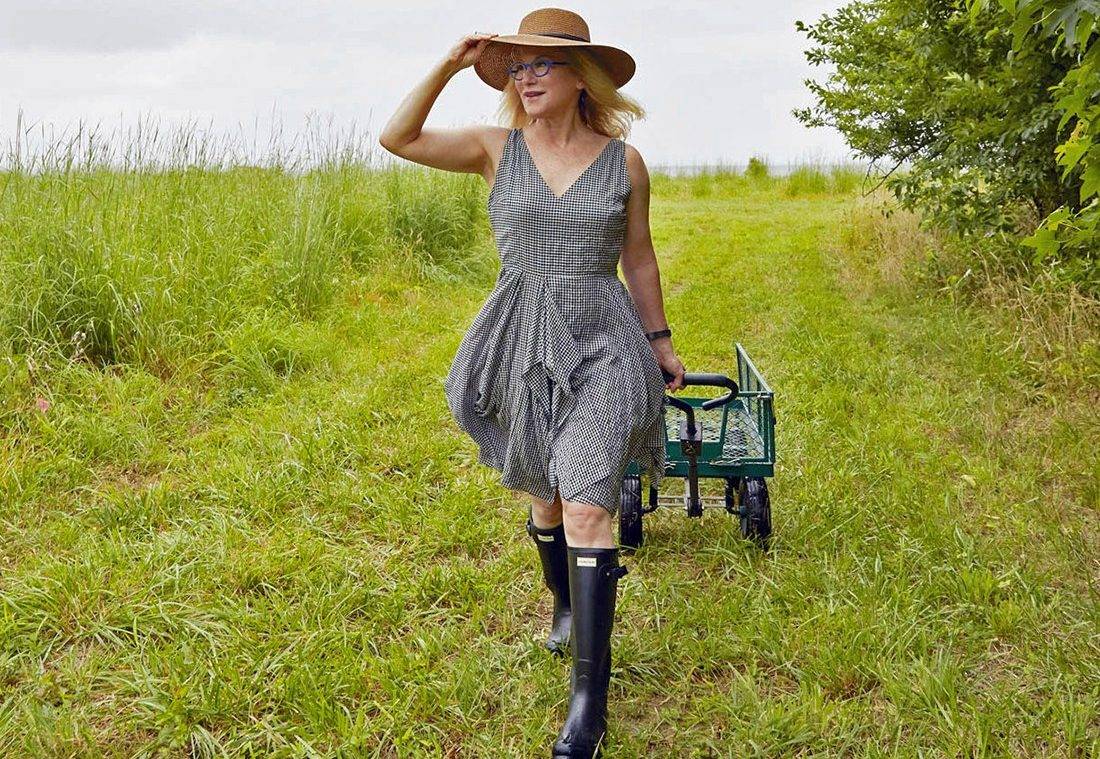 Check out the Waxing Kara Collection in our Makers Market Here.