Makers Market: Bram Robinson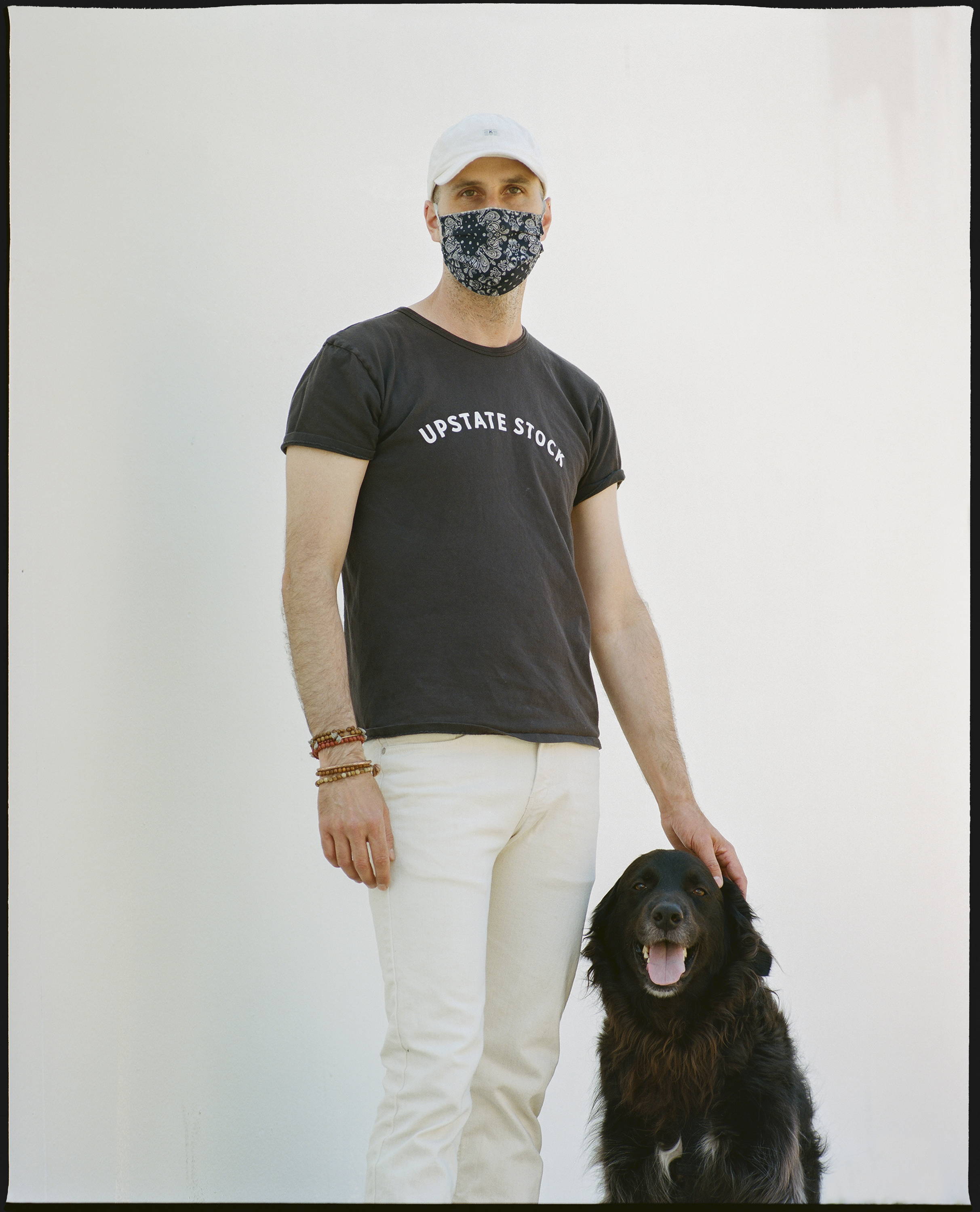 I think rather than a bio I'd like to mention that since Covid we have pivoted after having to close 2 of 3 of my retail stores. I invested in bringing all the production down from Upstate to operate out of one of my closed down stores here in Brooklyn to keep everyone employed and actually grow the staff by 40%. My last remaining retail and cafe is mainly now a grocer, while another of the closed stores now pumps out over 500 knit products a day that are either knit Upstate or in NJ. For example, those watchcaps you ordered, I get the yarn from North Carolina, it's knit in the Fingerlakes and then shipped to us in rolls here in Brooklyn....we then cut, sew, and finish it all in a boarded up store in Williamsburg, Brooklyn.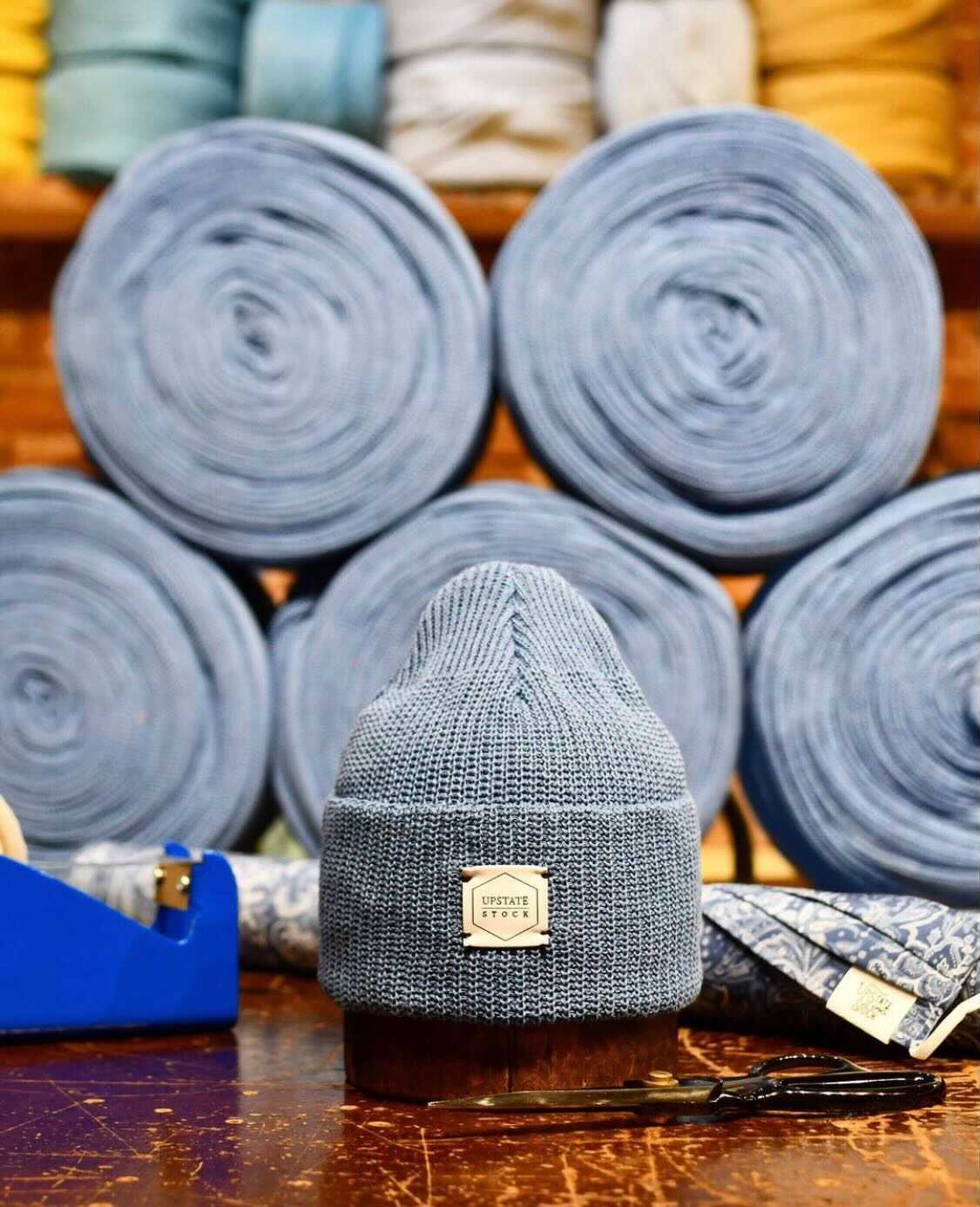 Check out Upstate Stock's Collection in our Makers' Market Here.