Makers Market: Ashley Ensley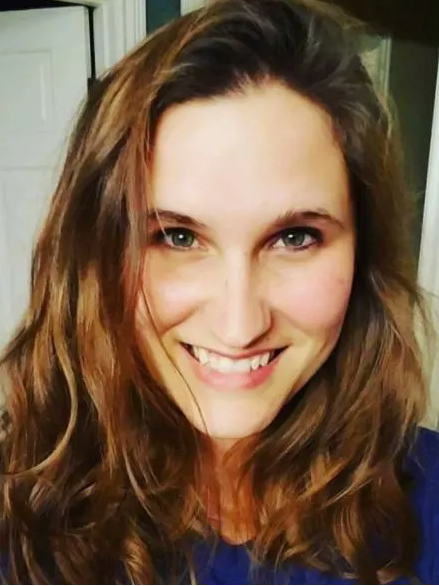 My name is Ashley from Springfield Mo, and I'm a wife of an amazing husband, homeschooling mom of four and a foster parent to over 40 kids in the last decade.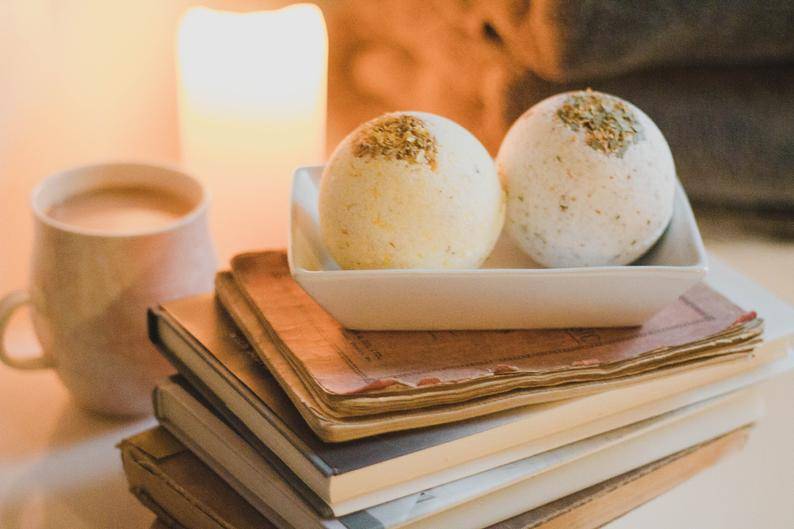 I started making all natural bath products when I fostered several children with sensitive skin and allergies, who wanted to enjoy all the fun products for bath time, but could not handle all of the toxins and artificial fragrances included in most mainstream products. I take pride in carefully researching each and every ingredient and choosing only the highest quality ingredients to include in my natural bath bombs!
Poppy & Petunia's Collection is no longer active in our Makers' Market, but we are thrilled to make sure your love for her can continue. Take a peak at her cute Etsy shop Here.
Jewelan Cleveland