Makers Market: Kristine Rodriguez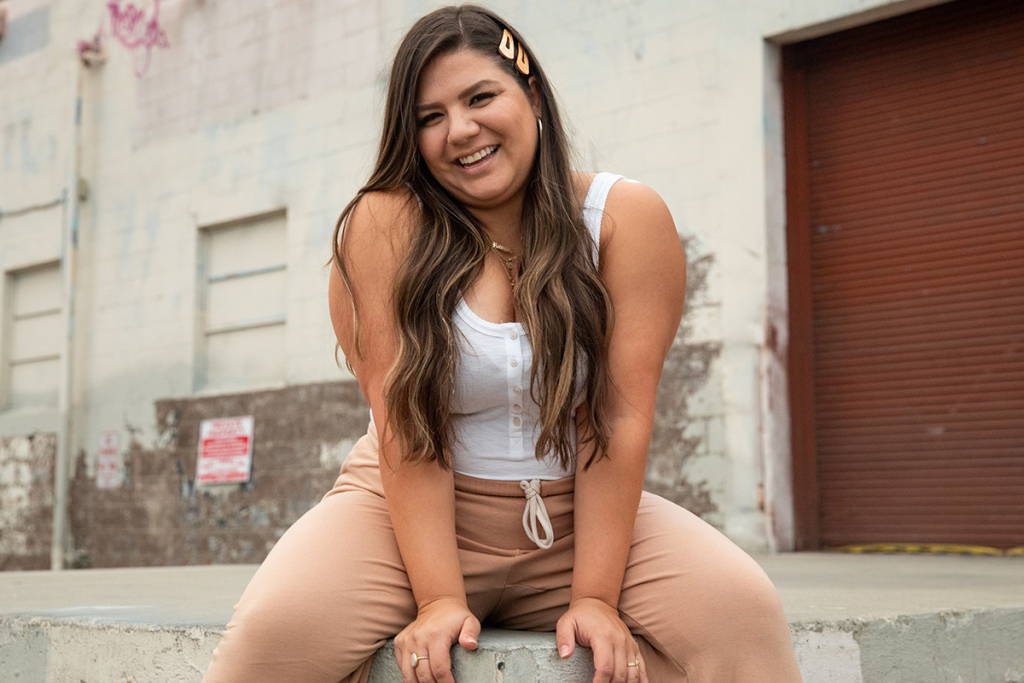 GRL Collective is a Latina founded lifestyle brand for grls that give a f*ck. We donate 20% of our profits to fund girls education in India through our non-profit partners, The Sambhali Trust. $5 of our Lucha tee is donated to Black Lives Matter. $5 of our kids Lucha tee is donated to RAICES Texas. We design all of our products and we believe in ethical, sustainable and fair-trade practices when it comes to manufacturing. This means no sweat shops, only the best materials, and eco-friendly packaging. We host yearly volunteer trips to India, and will be resuming post COVID when it is safe to travel internationally again. Thank you for your support, it means the world to our small business.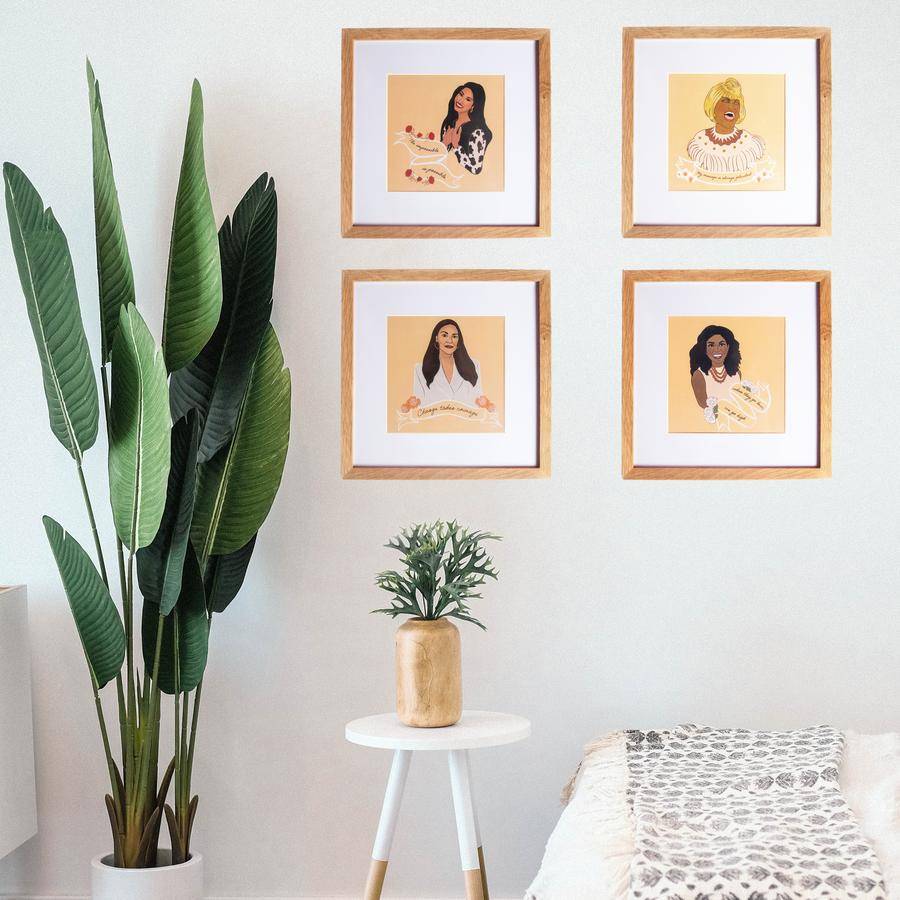 Check out GRL Collective in our Makers' Market Here.