Makers Market: Karen Larochelle
Karen Larochelle is the owner and maker at Fig & Fire. Karen started Fig & Fire to offer safer candle options that don't contain harmful ingredients. When she found out what was in some candles, she knew she wanted to create a candle that people didn't have to think twice about breathing. Fig & Fire candles are handcrafted with care in Maryland, are non-toxic, are cruelty-free, are infused with essential oil blends, and are made from all-natural soy wax. Karen feels a special connection to scent and is sentimental by nature. She creates candles with scents that have unique blends and which she connects with on a personal level - and hopes you do, too!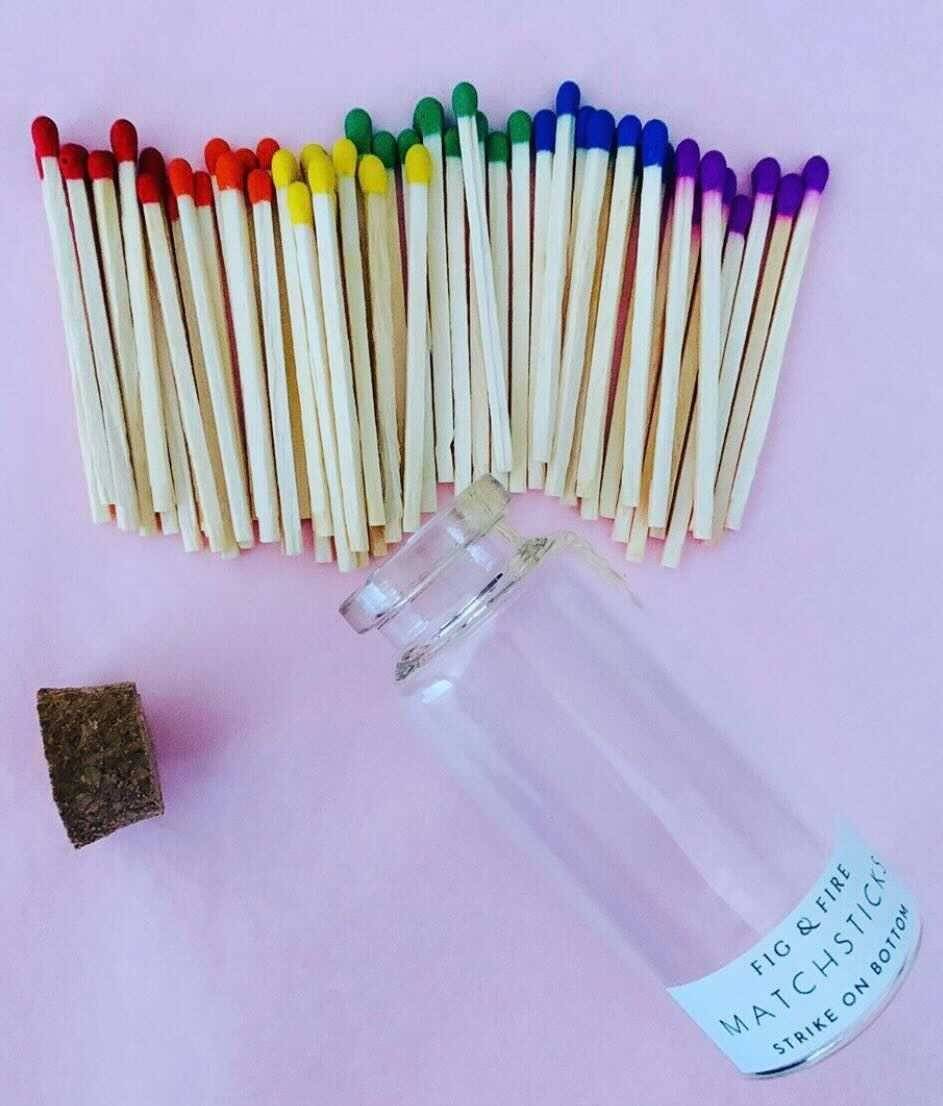 Check out Fig & Fire's Collection in our Makers' Market Here.