Makers Market: Allie Reed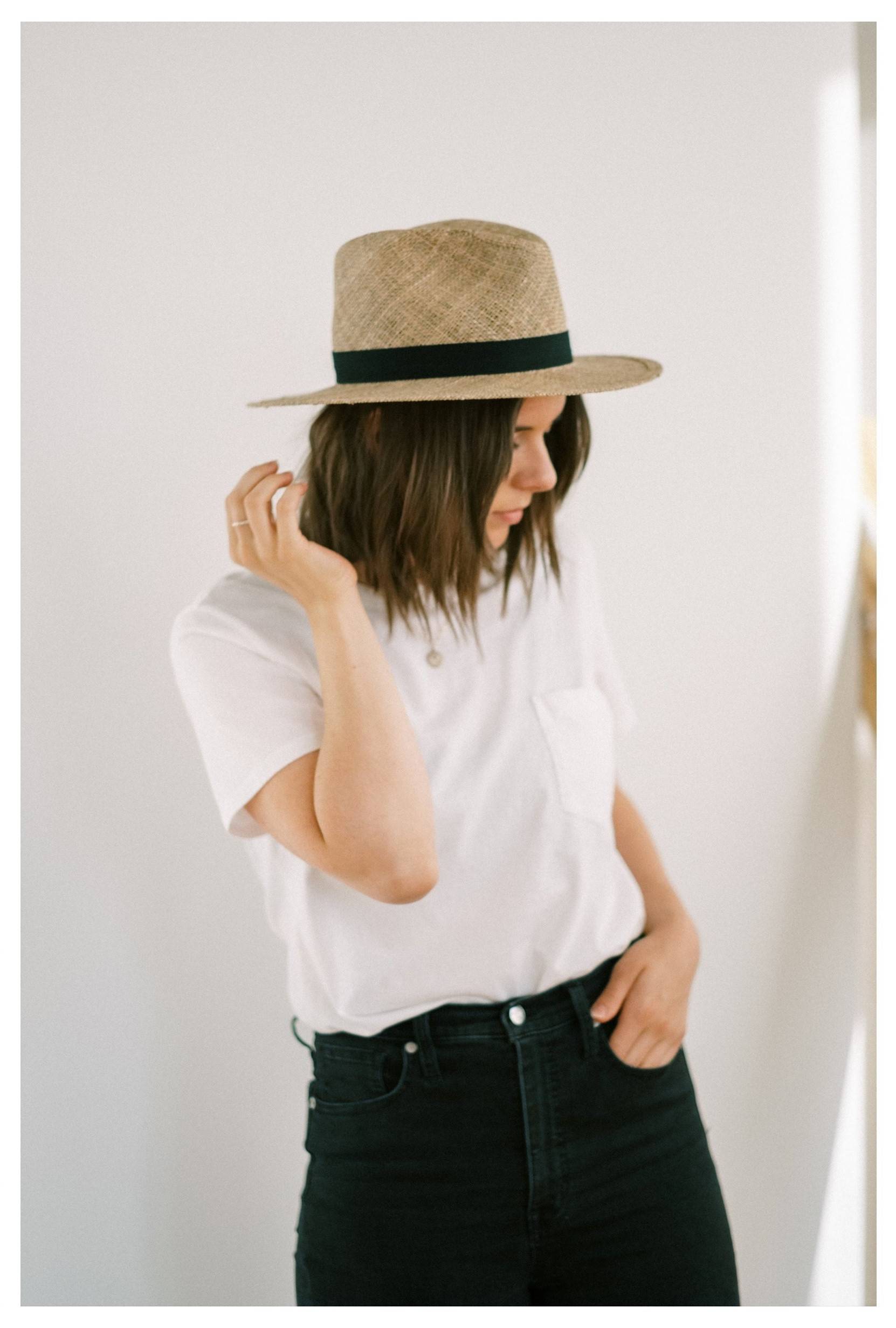 As an Iowa native, I have always had a passion for the beauty found in simplicity. My background in graphic design and fine arts created a hunger for new and challenging creative outlets. A few years ago, I discovered a love of concrete and its indescribable versatility. While strength and durability are its leading attributes, concrete has an allure that lasts through generations. And so Concrete Days was born. I embrace multifunctional home decor, whether it's for plants or trinkets. For me, it's about creating something that's both stunning and timeless so everyone can add the perfect touch to their space. In a time when we're all feeling lost or unsure, I want to remind us all of the joy simplistic beauty can bring if we just look close enough.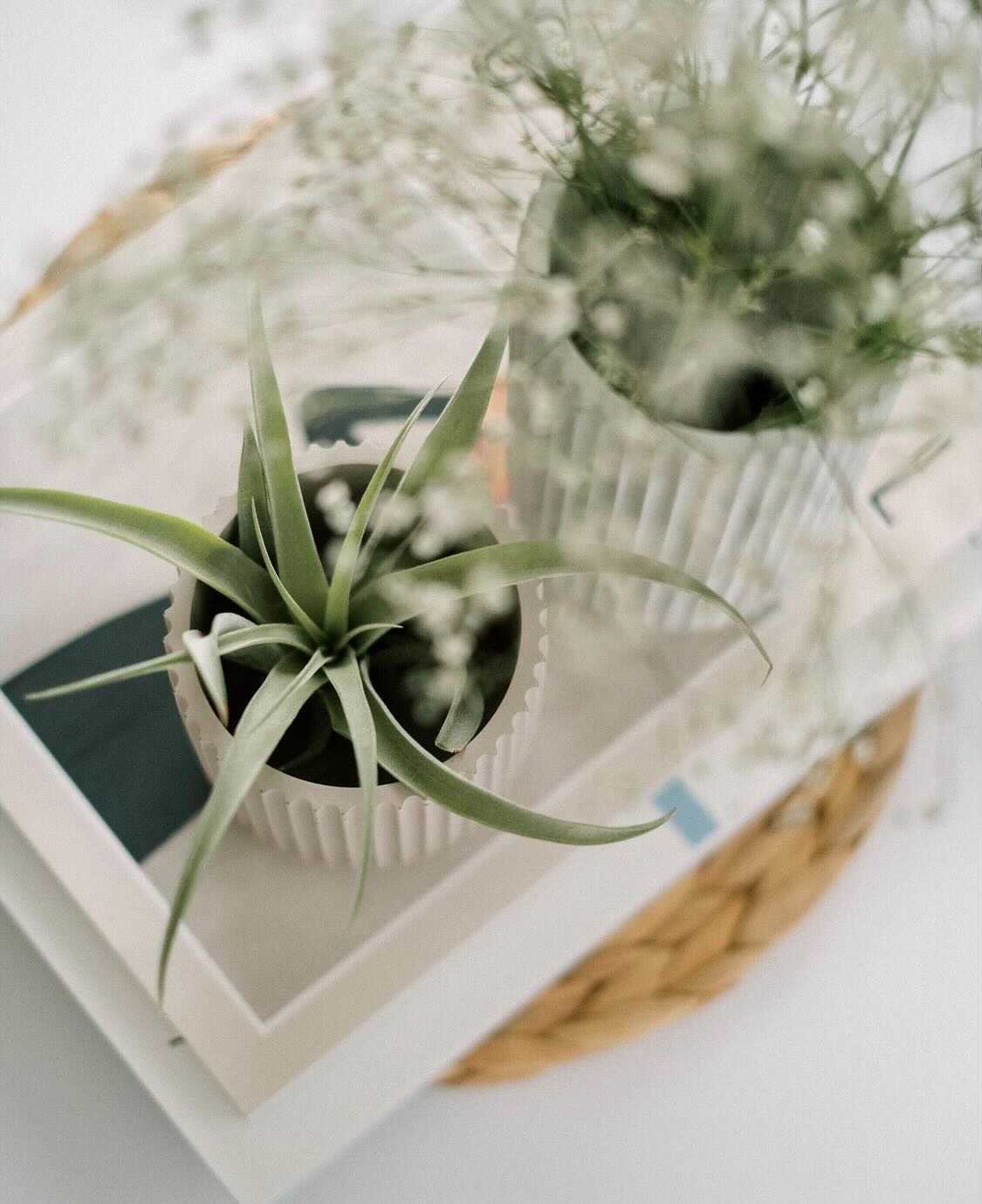 Check out Concrete Days in our Makers' Market Here.