Makers Market: Dana Graves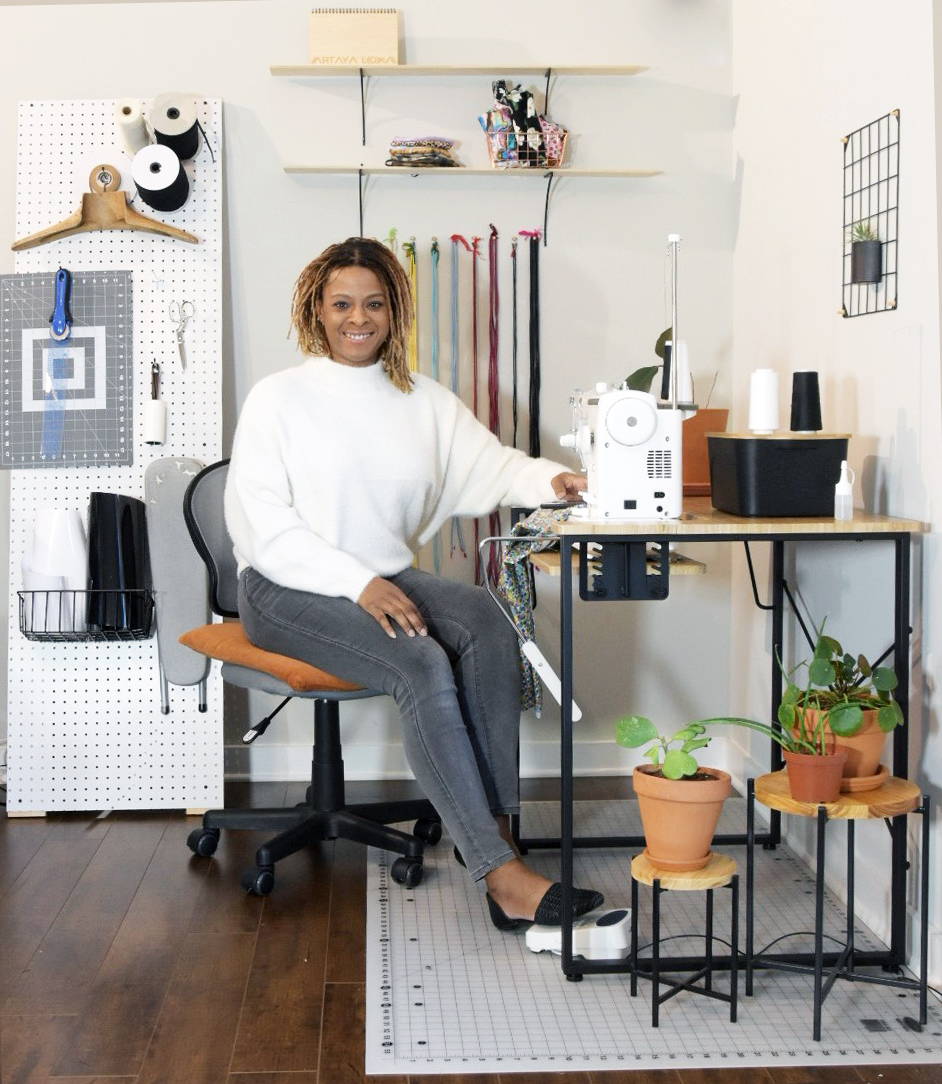 Known for her multi-culti gender-bending style, Dana Greaves has built a reputation for designing unique clothing, colorful jewelry, and inclusive events. Dana's ideas and designs have appeared on NBC's Today Show, Forbes.com, Refinery29, Nylon.com, and on pages of The Washington Post Magazine, DC Modern Luxury Magazine, and The East Nashvillian. She received a B.A. in Interdisciplinary Studies: Visual Culture from the University of Maryland, Baltimore County after having studied fashion design at Virginia Commonwealth University. Following graduation, Dana moved to the heart of Washington, DC, where her designs gained the attention of musicians Erykah Badu and Jennifer Hudson among others. After several years of pop-up shops and runway shows, she followed her intuition and moved to Guatemala in 2013. There, she found endless inspiration which sparked her desire to revisit the design table. In 2016, she returned to the US and restarted her beloved brand, Artaya®, and launched Artaya Loka in Nashville, TN. In 2018, Dana opened her first storefront at 1006 Fatherland Street in Suite 205. Select jewelry designs are available here online.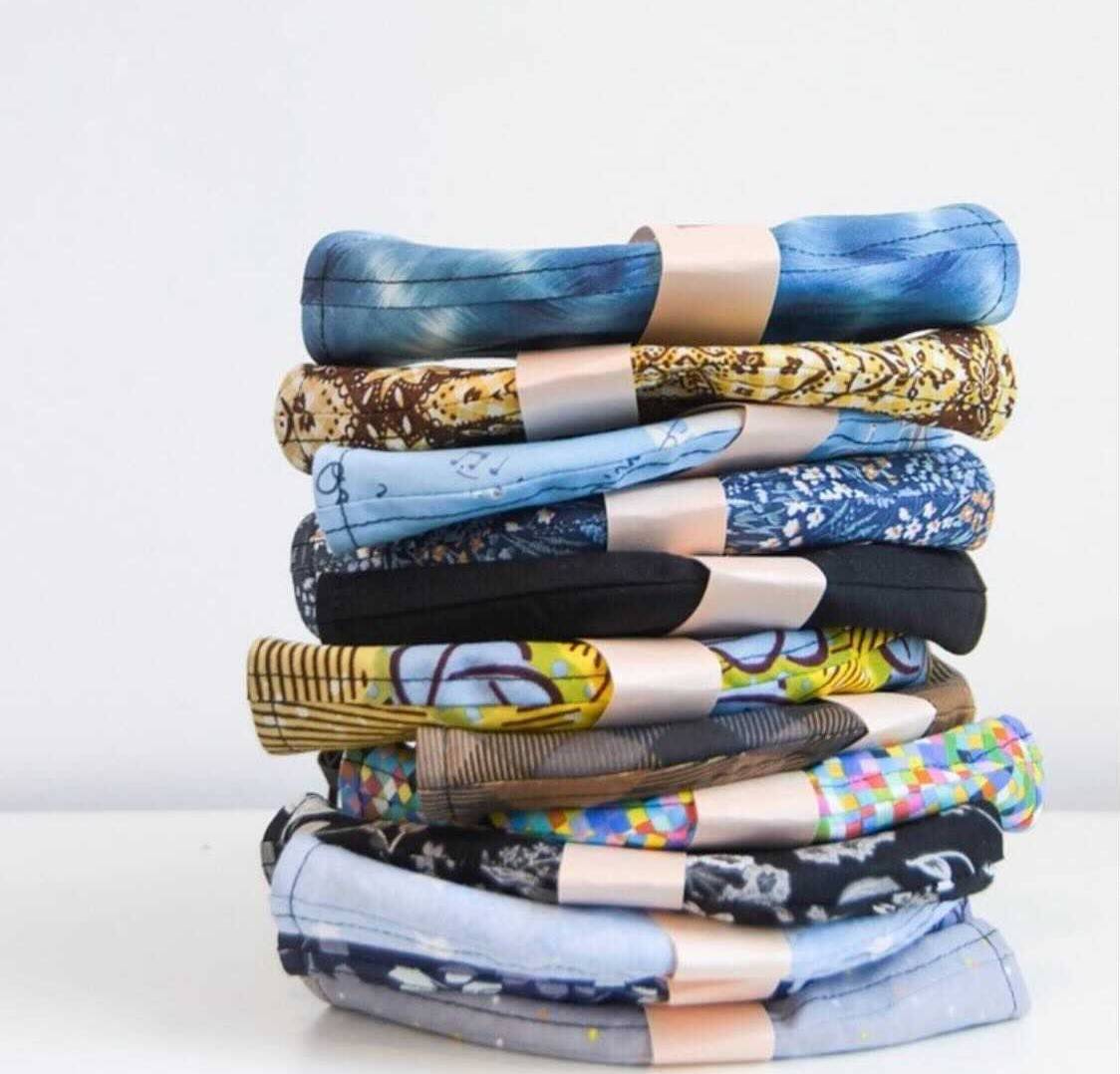 Check out Artaya Loka in our Makers' Market Here.
NPR Shop